At Collis Insurance, our brokers are well experienced in your special insurance needs as a professional. In fact, approximately 50% of our clients operations are professional services in nature. Protect your professional career, reputation, and business with professional liability insurance.
What is Professional Liability?
Professional Liability Insurance is also referred to as Errors and Omissions (E&O) Insurance.  Professional Liability Insurance protects you and your business from the financial costs and damages associated with a lawsuit.  Even minor mistakes could trigger a chain reaction, ultimately causing a client to lose income and come back to you for the damages.
There are a wide range of names for this coverage, dependent on occupation.  In Medical related fields, this coverage can also be referred to as Malpractice Liability Insurance. For marketing / media organizations, it may be called Media Liability. Printers – Printers E&O. For Publishers, Publishers E&O, etc.
Regardless of the name – if a client feels you made an error or omission in some piece your work, they could demand financial compensation for having failed in your responsibilities to them.
Without Professional Liability Insurance, your business could carry the burden of extensive legal fees related to defending these allegations.  Those legal fees alone could potentially bankrupt the business – even if found not legally liable (at fault) at the end.
Please Note: Commercial General Liability does not offer protection against claims due to a professional's mistake or malpractice. Commercial General Liability coverage specifically excludes most Errors and Omissions Insurance claims. With very few small exceptions…
Who needs Professional Liability Insurance?
Almost all types of Professionals that provide advice or recommendations, write reports, provide drawings or plans, offer a service for a fee, etc –  need Errors and Omissions Insurance. No matter what kind of professional you are, you and your business face unique risks. At Collis Insurance we guide you towards the right coverage specific to your profession, industry, and insurance needs.
Here is just a sample of the types of occupations that require Professional Liability:
Accountants

Alternate Dispute Resolution Services

Architects

Auctioneers

Bookkeepers

Business Coaches

Claims Adjusters

Computer Consultants

Court Reporters

Draftsperson

Engineers

Expert Witnesses

Forensic Accountants

Graphic Designers

Home Inspectors
Human Resource (HR) Consultants

Information Technology Companies

Insurance Brokers

Marketing Professionals / Marketers

Management Consultants

Meeting Planners

Personal Counsellors / Social Workers

Placement Agencies

Property Appraisers

Property Managers

Publishers

Relocation Consultants

Tax Preparers

Translators

Travel Agents

Website Developers
If you don't see your occupation or industry mentioned above, don't worry! "Collis", email, send a chat below or send a pigeon, (we aren't picky), one of our brokers will help you right away.
What does Professional Liability cover? 
If you or your employees provide any kind of professional service or advice (written, spoken, or drawn), you are vulnerable of being blamed for any financial loss your client claims to have. E&O Insurance may cover legal costs, settlement costs, and awards up to your coverage limit.
In a nutshell, professional liability covers mistakes or errors related to:
Misrepresentation
An untrue statement that motivates someone else to do something that if they had correct information may have led to a different decision.
Error / Inaccuracy
A mistake in your work, recommending a course of action, plan, contractor, going from memory without double checking. 
Negligence
Not taking the same amount of care that others in your specialized knowledge and profession would – or that was expected.
Omission
Important information that was left out or excluded. Failure to perform an act or service agreed to.
What does Professional Liability NOT cover?
Professional Services are covered when those services are usual and within the scope of your professional qualifications. (eg. If you are qualified as an Engineer but are giving advice the typically received from an Accountant – this is outside the scope of your qualifications.)
Usually, Errors and Omissions Insurance does not cover: 
Criminal acts, fraudulent misconduct, malicious, or bad faith acts or omissions.
Claims, where the services provided were before the first continuous coverage is placed.
Guarantees, warranties, estimates of return on investment/capital, economic return, etc.
Terrorism, Acts of War, Pollution, Nuclear reactions or related claims.

Claims for allegations usually covered under another type of insurance policy. ( 

Eg. Bodily Injury/Property Damage,

Automobile, Aircraft, Watercraft Liability – covered under those specific types of policies.)
How much does Professional Liability Insurance cost? 
Professional Liability costs are dependent on multiple factors unique to your business.
If you're curious, the cost of your policy and level of coverage depends on some of the following aspects:
Your Industry and Your business's specific operations
Your qualifications and number of years experience
The size of your business (Number of Employees)
Work Subcontracted out to other insured companies
Annual and Projected Revenue
How does the timing work?
Most professional liability policies are written on a "claims-made basis," meaning you're protected for claims that are made only when the policy is in effect.
If you are changing professional liability policies, your new policy should be retroactively dated to when the prior policy started so that any work done before the new policy began will still be covered.
Your professional liability policy may also include an "extended period" of protection after the policy ends. This is generally a 30- to 60-day period, but you can increase the specified time to a year or more – for an additional cost. This provides a buffer if you decide to change policies or close your business but still believe a client may sue for prior services provided.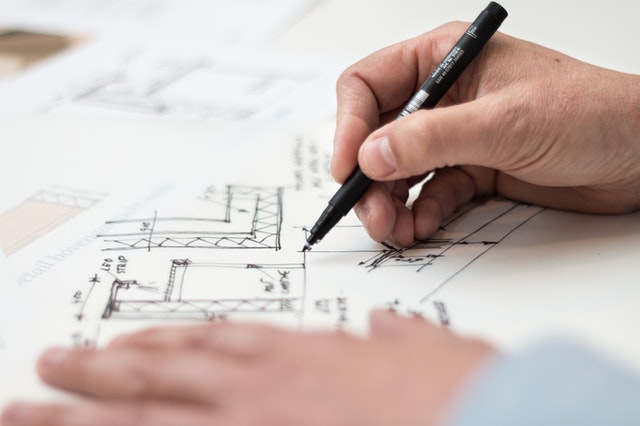 An error in the types of materials recommended. 
Failure to recommend a specific type of testing.
Recommending another consultant that didn't do a good job.
A marketing plan doesn't go expected.
Providing wrong information on behalf of the client to Revenue Canada.
Benefits of Professional Liability
Acts as a helmet: Protects you and safeguards your business' long-term success.
Clients prefer to work with you.
Help meet your contractual obligations with your clients and land bigger clients.
Gives you the peace of mind you deserve.

A small cost for a big benefit: In case of an accident, provides thousands/millions in coverage in relation to paying a few hundred dollars.
Why Choose Collis Insurance?
Our team here at Collis Insurance specializes directly in Commercial Insurance. Our brokers have over a decade of experience providing tried and true business insurance solutions to a wide variety of professionals in Alberta.
Your Local Business Insurance Specialists
We are here to support your business insurance needs as you grow your business and profession.
Have a question, feel free to message us on the chat below 🙂
Serving businesses in beautiful, Alberta.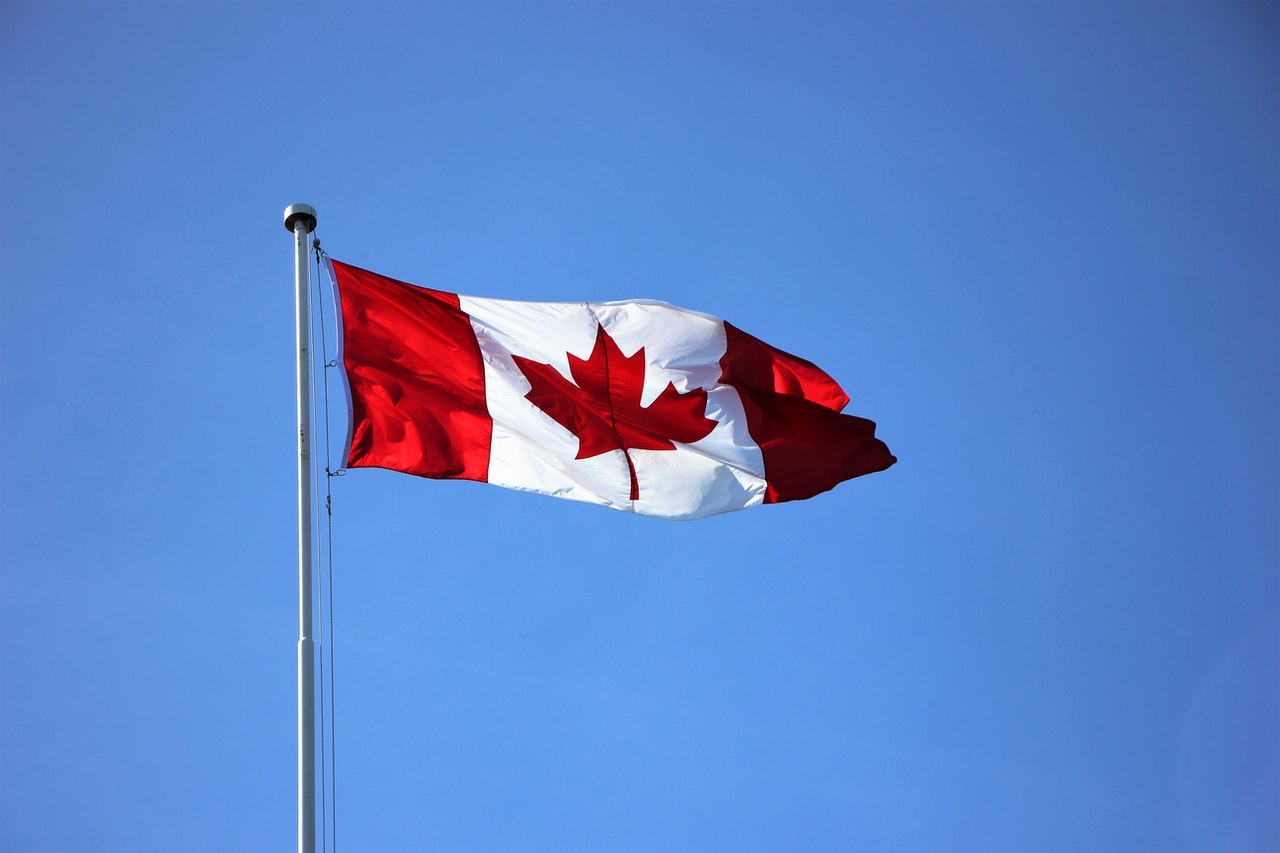 Ready to get a FREE, No-Obligation Professional Liability Quote?