Life Agents Errors and Omissions (E&O)
Life Agents E&O is specifically designed to provide life agents with a comprehensive E&O policy at a discounted rate. It is suitable for individual and licensed insurance agents only. Life Agents Inusrance includes coverage for the sale of life insurance, accident and sickness insurance, disability insurance, GIC's, fixed, and variable annuities and registered funds such as RRSP, RESP, and TFSA.
These policies are designed to be more economical due to less personnel handling being required. Once a policy is purchased online, any changes needed will result in extra administration charges for processing. Please type your information in the application carefully.
 Eligible Life and Investments Agents
You are eligible if you perform any of the following:
The Sale or Servicing of these Life and Investment Products
Life Insurance
Accident and Sickness Insurance
Disability Income Insurance
Indexed Annuities
Fixed Annuities
Guaranteed Investment Certificates
Variable insurance products, including but not limited to variable annuities, flexible and scheduled, premium annuities and variable life insurance
Registered Retirement Income Funds
Registered Retirement Savings Plans
Registered Education Savings Plans
Registered Disability Savings Plans and Tax-Free Savings Accounts (the sale of such Funds, Plans, and Savings Accounts only)
Financial planning, advice, and consultation solely in connection with any of the products listed above
Coverage Amounts (Limit Options)
The following are the specific limit options available to you, depending on the coverage(s) you choose to purchase.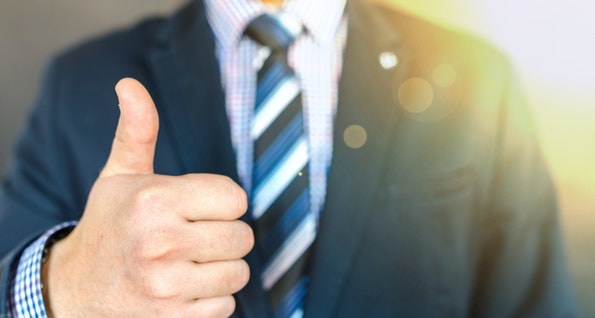 Errors & Omissions
Also known as Professional Liability Insurance, errors and omissions covers your business from claims of negligence in your services or the failing to provide professional services. The policy covers would  cover your legal defense costs – even if the claim is illegitimate or you haven't actually done anything wrong.
* All insurance coverage described is intended to be general in nature and subject to the applicable insurer's specific policy wording, terms, conditions and exclusions.  
Ready To Get A Life Agents E&O Quote?