Equipment Breakdown Coverage
Don't risk paying the steep costs of replacing or repairing damaged equipment out of your own pocket and stay ahead of the technology curve with broad, unlimited, equipment breakdown coverage. This protection ensures you can get back to operating your business in case an equipment accident occurs. We also offer optional data compromise and identity recovery services.
Equipment Breakdown Coverage – Included
Data Compromise and Identity Recovery – Optional
To see coverage descriptions, Click Here.
These policies are designed to be economical due to less personnel handling being required. Once a policy is purchased online, any changes needed will result in extra administration charges for processing. Please type your information in the application carefully.
This coverage is designed for businesses in Alberta: Calgary, Edmonton, Red Deer, Airdrie, Cochrane, Okotoks, Canmore, Banff, etc.
Who Needs Equipment Breakdown Coverage?
Eligible Businesses
Retail Store
Restaurant
Bar
Commercial building
Church
Reception Hall
Professional Office
Building Owner
Coverage Amounts (Limit Options)
The following are the specific limit options available to you, depending on the coverage(s) you choose to purchase. 

Limit/Coverage Amount–  the highest amount the insurer will pay in the case of a claim. 
Premium – the starting amount you would pay to cover your risk. 
Equipment Breakdown Coverage Options
Equipment Breakdown Coverage – Included
Equipment Breakdown insurance covers exposures that are usually excluded from other property policies. It's important to have this coverage since the breakdown of insured components is normally very expensive to replace or fix. Specific equipment breakdown hazards you may be at risk to include:
Electrical systems
Computers
Phones
Boilers, Fire and unfired pressure vessels,
Mechanical equipment.
Also, this coverage includes protection from the risk of professing technologies, usually not offered by other insurers.
This includes:
Microelectronic coverage for invisible risks
Off-premises transportable equipment coverage
Cloud service interruption
Data restoration for data lost in the cloud due to an accident
Public relations coverage.
Equipment breakdown coverage also includes coverage for business interruption (covers income lost due to a breakdown), spoilage (covers for spoilage of food or other perishables following a breakdown), E&O, data restoration (data that is lost or damaged in the cloud), and green coverage (restores recognized standards to equipment and property).
Data Compromise and Identity Recovery – Optional
While all businesses are targets of data breaches. Small to mid-sized companies are more vulnerable and less prepared to respond to them. Data compromise covers the costs associated with notifying those affected. As well as includes professional support to respond quickly to maintain business relationships and reputation.
A stolen identity can cost a business owner hundredths of time off their business, while the restoration process can cost thousands. Identity recovery helps business owners navigate the restoration process faster, and with fewer complications. It also pays for the costs related to restoring identity to pre-theft status.
Please Note: This is not a full Cyber legal liability wording. For full coverage, please click here: Cyber Liability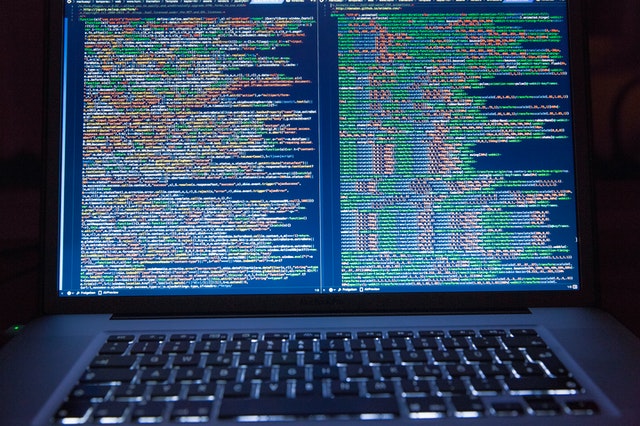 * All insurance coverage described is intended to be general in nature and subject to the applicable insurer's specific policy wording, terms, conditions and exclusions.