What is Commercial General Liability Insurance?
Does your business sell products or provide a service? Do you advertise? Do guests or customers visit your place of business? Do you rent space? If you answered yes to any of these questions, and for many other possible risks, you are at risk of a lawsuit due to the operations of your business. 
Commercial General Liability covers allegations of your negligence which causes a bodily injury of property damage to someone else.  As a part of this coverage, the CGL provides legal defense, for a range of coverages, whether or not you are at fault. Below is more detail on what general liability insurance covers, subject to the policy exclusions.
What does Commercial General Liability Insurance cover?
Scroll down for common claim examples / risks reflecting what commercial general liability covers.
Bodily Injury and Property Damage
This coverage protects the policyholder when he/she is found legally obligated for damages of property damage or bodily injury to a third party arising out of his/her negligence and/or products. Also included are any of the business's employees actions within the scope of their work.
Please note professional liability is excluded under the CGL wording and must be covered by an Errors & Omissions Policy (Professional Liability) – refer to common exclusions in the wording.
Personal Injury & Advertising Injury Liability
This coverage deals with damage to a person's character, reputation, and/or position in the community as a result of libel (in print) or slander (verbal defamation), humiliation, false arrest, etc.
* This coverage depends on the insurer and is only covered when there is a limit indicated on the policy declarations pages. In some cases, depending on the type of business insured, coverage may not be available without a special policy. 
Medical Payments
This coverage is intended to provide assistance for a third party's minor medical expenses for an injury that occurred on the policy holder's premise – regardless of negligence or not.  In essence, the coverage is offered more proactively as a way to hopefully avoid a costly lawsuit.  Medical payments coverage does not cover injury to employees and/or it does not cover tenants injured within their own suite.  Again, please refer to wording for full list of exclusions.
Tenant Legal Liability (TLL)
Businesses that rent or lease space, short or long term, need Tenant's Legal Liability (TLL).  This can even apply to a Trade Show, conference room, or even a hotel room rented by the business.  Tenants Legal responds to claims for damage to property that are in your care, custody or control.
For example, if there is a fire in your leased space, the TLL would respond to rebuild your space, subject to the wording's exclusions.  If the fire then escapes into your neighbor's leased spaces, their damage would be looked at under the Property Damage coverage of your Commercial General Liability limit wording.
What does General Liability NOT cover?
Coverage is written in a broad manner, if the insurer will defend you for allegations of your negligence, except specific exclusions…  Then to determine coverage, the policy exclusions would need to be reviewed.
Some examples of typical exclusions under the Commercial General Liability would be:
Scenarios and Examples – Why You Need General Liability Insurance
You have customers that come to your place of business
A customer or client comes to your property to buy your service or product. When the client enters, they slip and fall. They sue for negligence. General liability insurance (depending on your limit) may allow you to pay a portion of the medical costs under the Medical Expense coverage. Then later, if a suit is laid, defend and settle that suit.
You Advertise
You create and publish an advertisement, which you tell others of why your product is so much better than your top competitor's product.  Then your competitor puts something that is unsafe in their product.   Your competitor sues, stating that they were humiliated and lost customers by your actions. 
You provide your product/service at your clients/customers property
You run your business within your home office, but service clients at their property. At your client's property, you accidentally knock over a decorative vase on a table in the hallway on the way by.  They demand you replace the damaged items. Property Damage within Commercial General Liability Insurance covers the expenses it takes to replace the property. 
You Rent A Space
You are in the 3rd year your of your 5 year office space. You decide to clean the carpets yourself rather, than hiring a carpet cleaning company. The carpet cleaning machine is left plugged in overnight and starts a fire damaging your office and the neighbor next door.   In this scenario, Tenant Legal Liability's coverage will help cover the damage to your leased space. Commercial General Liability limit will look to cover the Property Damage to the neighbor.
Benefits of Commercial General Liability
Acts as a helmet: Protects you and safeguards your business' long-term success.
Gives you the peace of mind you deserve.
Land bigger contracts and be a step ahead of competition.

CGL may also be required as part of a contract with your landlord or clients.

A small cost for a big benefit: In case of an accident, provides thousands up to millions in coverage, in relation to paying a few hundred dollars.
 Why Choose Collis Insurance?
Our team here at Collis Insurance specializes directly in Commercial Insurance. Our team of brokers keep your business's best interest as our top priority. First and Always. But don't take our word for it, see for yourself what our clients have to say:
Your Local Business Insurance Specialists
We are here to support your business insurance needs as you grow your business and profession.
Have a question, feel free to message us on the chat below 🙂
Serving businesses in beautiful, Alberta.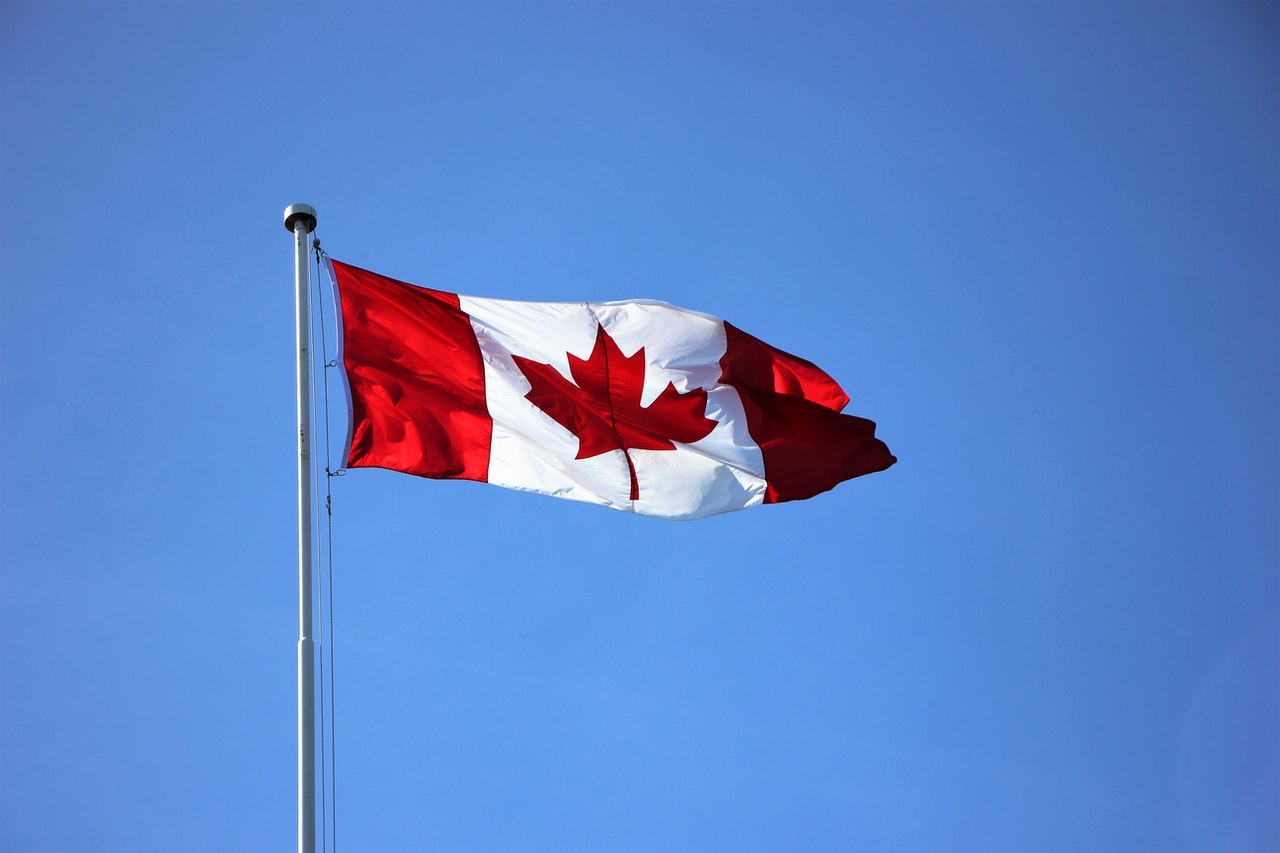 Request a Commercial General Liability Quote